Castle on the Delaware in the beautiful village of Walton, nestled in the foothills of the Catskills, presents Michael Gray Magician Show & Dinner on Friday, September 10th from 8pm to 10.30pm.
Open Buffet Grass Fed NY Strip Buffet Dinner with Salad, Sides and Dessert starts at 7pm.
Michael Gray has been performing and lecturing with magic for over 25 years. Currently the top-rated magician in the Southern Tier, Michael has performed all over New York State and was the head magician at the world-famous FAO Schwartz toy store in NYC. Michael has performed magic for the likes of Jack Nicholson, Steven Tyler, and Eddie Furlong, and has provided entertainment for film industry special events and local lectures. Regardless of the venue, Michael's magic has one overriding goal. To make sure that those in attendance fully embrace the concept of magic in all it's forms, and to fully understand the phrase "Seeing is Believing".
Castle Restaurant and Bar will open at 5pm. For information please call 917-348-7890.
Castle on the Delaware
139 Stockton Ave.
Walton, NY
13856
www.castleonthedelaware.com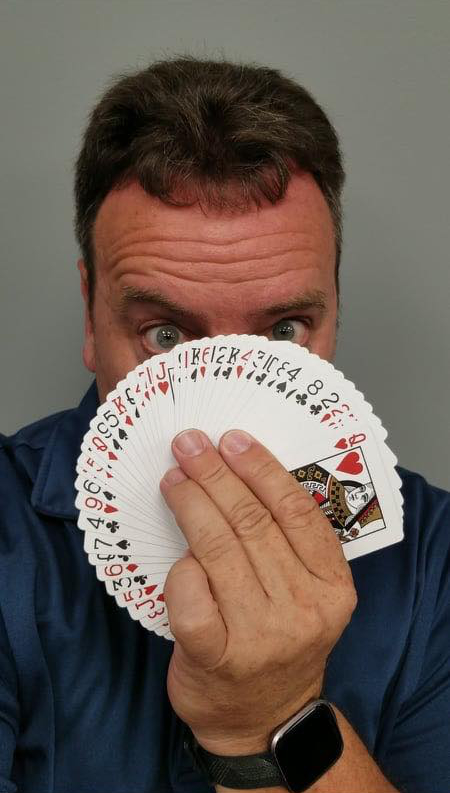 Buy Tickets Online
Online sales for the Michael Gray Magician Show & Dinner on Friday, September 10th have ended. You can still buy tickets at the door for $35, space permitting.