Castle on the Delaware, in Walton NY is proud to present The Second Annual "Easter Princess Adventure Ball" on Saturday, June 20th, with two shows at 2pm and 4pm. Tickets are $12 per person. Children need to be accompanied by an adult. The Princesses are putting a one-of-a-kind show together for this occasion and details will be announced soon.
The menu will consist of Chicken Tenders, Mashed Potato, Sweet Corn and Lemonade. Online tickets coming soon.
Princess Ball fans who bought tickets but could not make it to the last show on December 1st because of inclement weather are entitled to come to this show for free.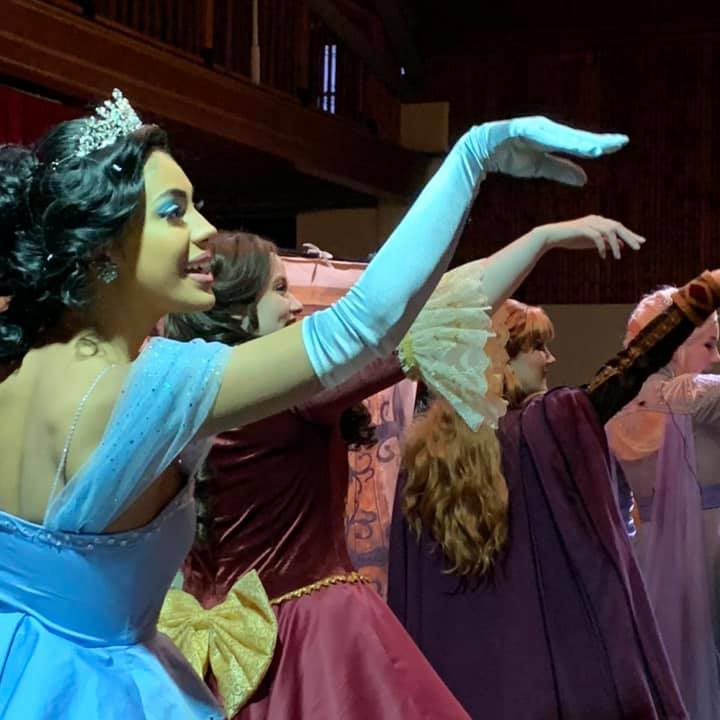 Buy Tickets Online:
Online ticket sales for the Second Annual "Easter Princess Adventure Ball" ended early morning on June 20th. You can still purchase tickets at the door for $12, space permitting.