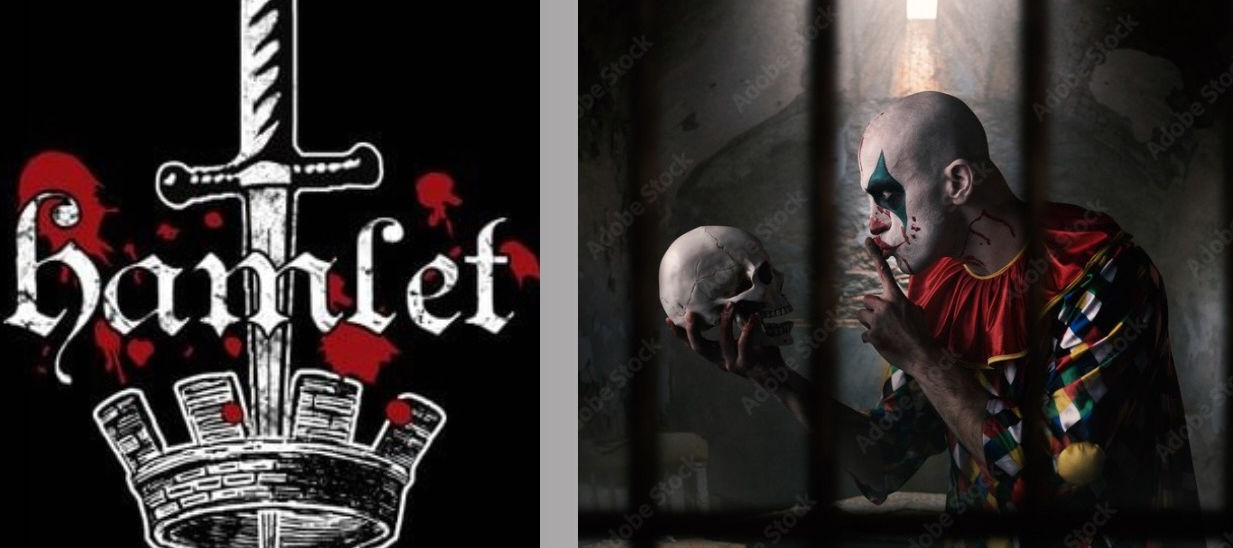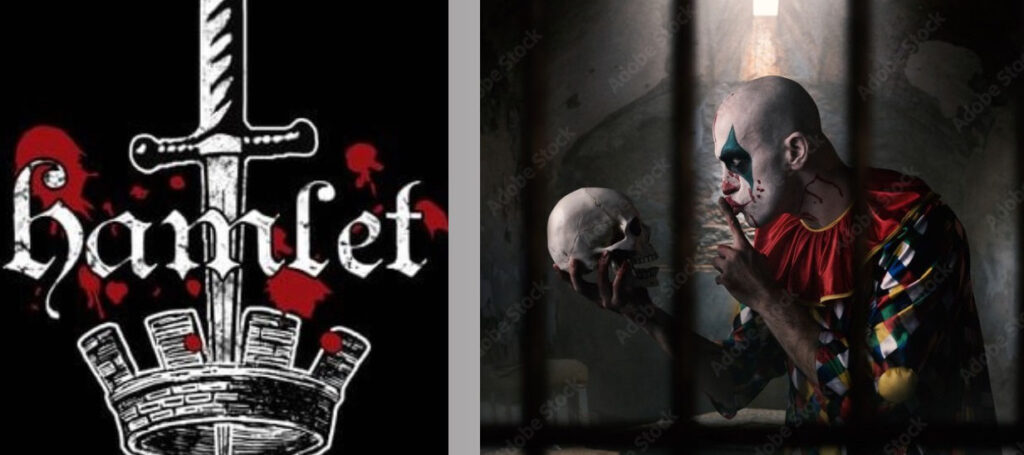 May 14th at 2PM. Looking for May 13th? Click here.
Enjoy an exciting experience with our production of Hamlet. From sword fighting, comedy and tragedy the show will keep you engaged the whole time. Our production contains some of the top actors throughout Central NY, a professional fight choreographer and a Broadway World Award winning Director. We bring a riveting and one of a kind theatrical experience to all our audiences. We strive to hit the sweet spot between crowd pleasing entertainment and high artistic achievement. Get your tickets now to have a night you won't forget.
Castle on the Delaware located in the beautiful village of Walton, NY is proud to present the Play of Hamlet by Shakespeare combined with an AYCE Dinner Buffet on SATURDAY, MAY 13th from at 7PM to 10PM and on SUNDAY, MAY 14th at 2PM. The Cost is $35 per person and includes Tax and Gratuity!
This show is for all ages. For children under the age of 13 half price.
The Buffet Menu:
Tossed Mixed Garden Salad with Dressing.
Fresh Baked Homemade Bread with Butter
Country Style Meatloaf
BBQ Pulled Pork
Garlicky Mashed Potato
Cream of Spinach
German Style Red Cabbage
Walnut Baklava or Lemon Cheesecake
Coffee/Tea
917-348-7890 (for Reservations and Info)
Buy Tickets Online
Online sales for the "Hamlet" Show and Dinner by Epiphany Shakespeare Co. on Sat, May 14th have ended. You can still buy tickets at the door for $35, space permitting.