Saturday, December 8th from 2pm to 4pm
Note there also is a 4PM performance.
Castle on the Delaware in Walton, NY will hold its First HOLIDAY PRINCESS BALL (for ages 3 to 12) Saturday, December 8th from 2pm to 4pm. Enjoy "Snow Sisters", "Island Wayfinder" and "Princess Beauty" who will entertain your children in many ways. Assorted Cookies, Macaroni and Cheese and Lemonade will be served. Children need to be accompanied by at least one guardian. Child and Guardian one Price; $12. Extra Guardian; $6 each. Seats are limited to give personal attention to each child by the 4 Animators.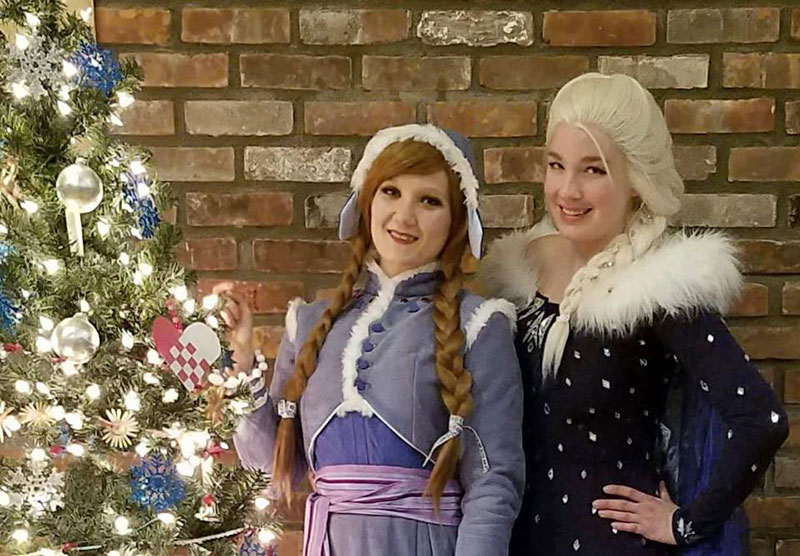 Buy Tickets Online:
The 2PM show of the Holiday Princess Ball on Sat, December 8 2018 has sold out. A 4PM show has been added. If you can join us a 4PM, please purchase tickets for that show.