Sunday March 31 Castle on the Delaware in Walton, NY will present to you "Easter Princess Ball" with 2 Shows at 2pm and 4pm. $8 per person. Children need to be accompanied by an adult. Admission includes show and buffet. Buffet consist of; Spaghetti with Meat and Tomato Sauces and Cheese, Chocolate Chip Cookies and fresh squeezed Lemonade.
Buy tickets below or at the door.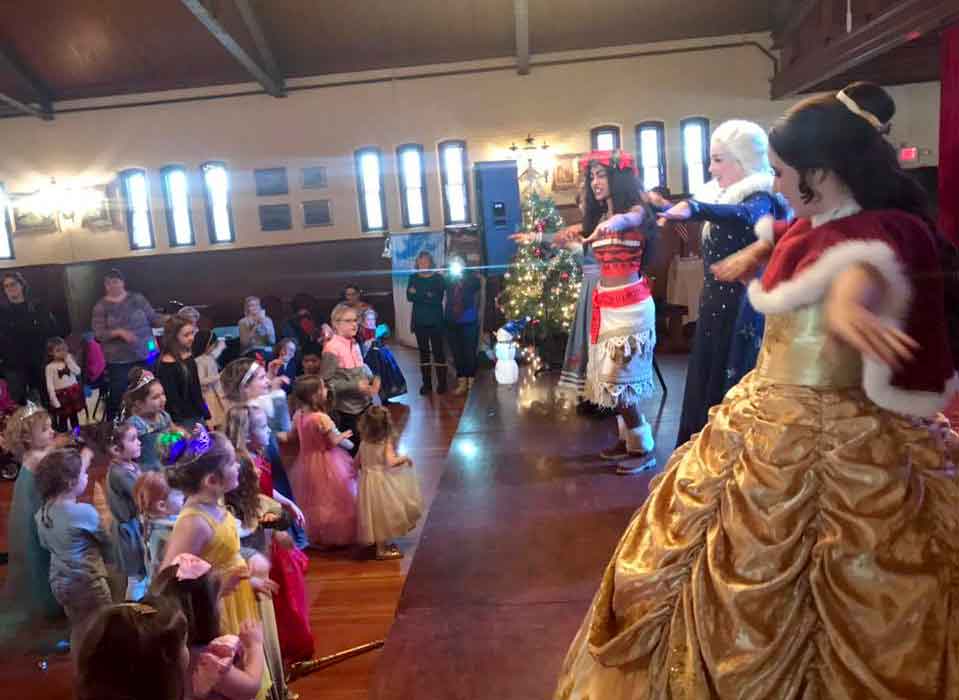 Buy Tickets Online:
The deadline to purchase tickets for the Easter Princess Ball on Sunday, March 31st 2019 has passed. Tickets can be purchased at the door for $12 each, space permitting.