Nikki Velasquez, The Mountain Top Medium, Alternative and Holistic Healer will hold a Session Saturday, April 13th from 5pm to 9pm at the Historic Castle on the Delaware in Walton, NY. Buffet Dinner starts at 5pm. Session starts at 6pm. $45 all inclusive Grass Fed Herb Crusted Prime Rib Buffet Dinner with Vegetable Lasagna, Honey Glazed Carrots, Creamy Mashed Potato, Belgian Chocolate Mousse Cake, New York Cheesecake, Coffee/Tea/Water.
Buy tickets below or at the door.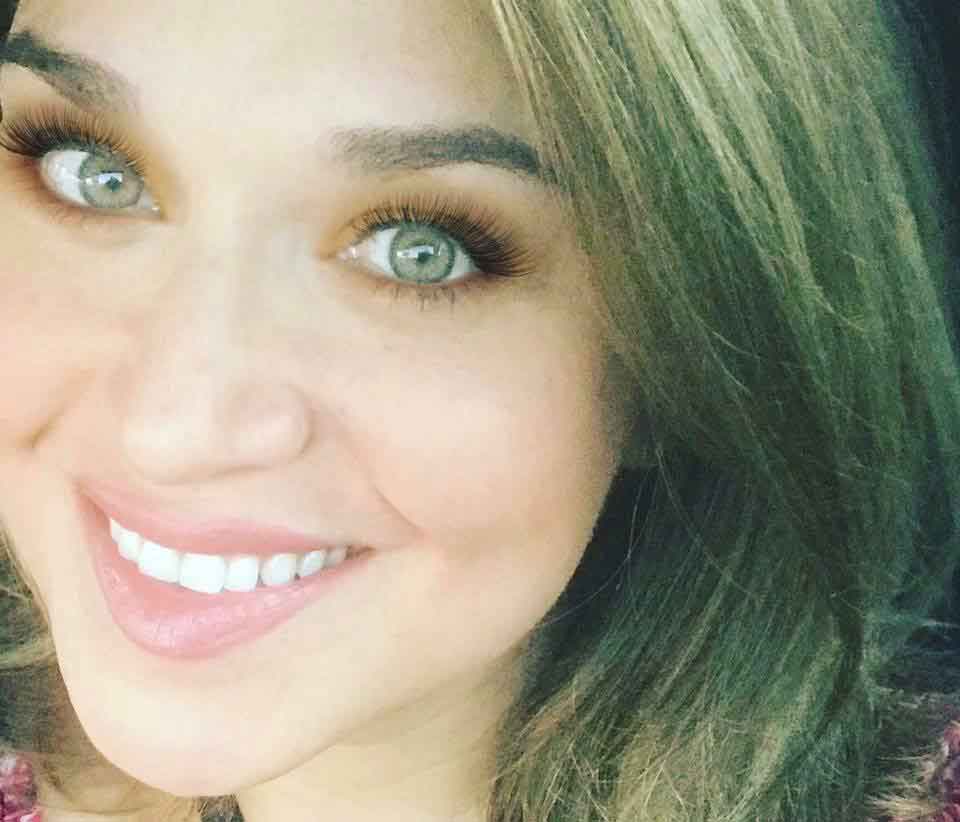 Buy Tickets Online:
The deadline to purchase tickets online for Nikki Velasquez, Mountain Top Medium, w. Dinner April 13th, 2019 has passed. Tickets may still be purchased at the door for $45 each, space permitting.