The long awaited "Terry McNeely & Friends Comedy Show" will come to the Castle on the Delaware in Walton, NY on Friday December 27th from 8 pm to 11pm. Tickets are $10 online or at the door. DJ Party after the Comedy Show. Doors open at 6pm. Prime Rib Dinner $20.(including. tax)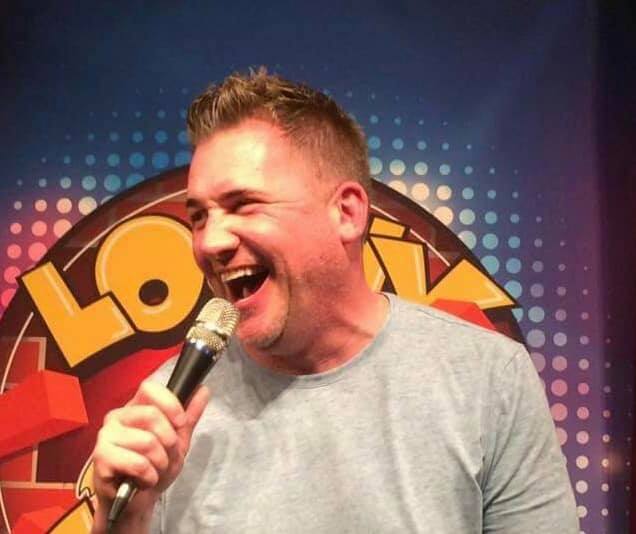 Your Feature For The Show Is Comedy Veteran Ernesto "BIG ERN" Galano who is currently on tour and featuring for The Big And Tall Comedy Tour.
The Show will be hosted By Angelia Petrillo a very funny Scranton based comic who has opened for Gilbert Godfrey.
Buy Tickets Online:
The deadline to purchase tickets online for the Terry McNeely & Friends Comedy Show on Fri, December 27th, 2019 has passed. Tickets may still be purchased at the door for $15 each, space permitting.